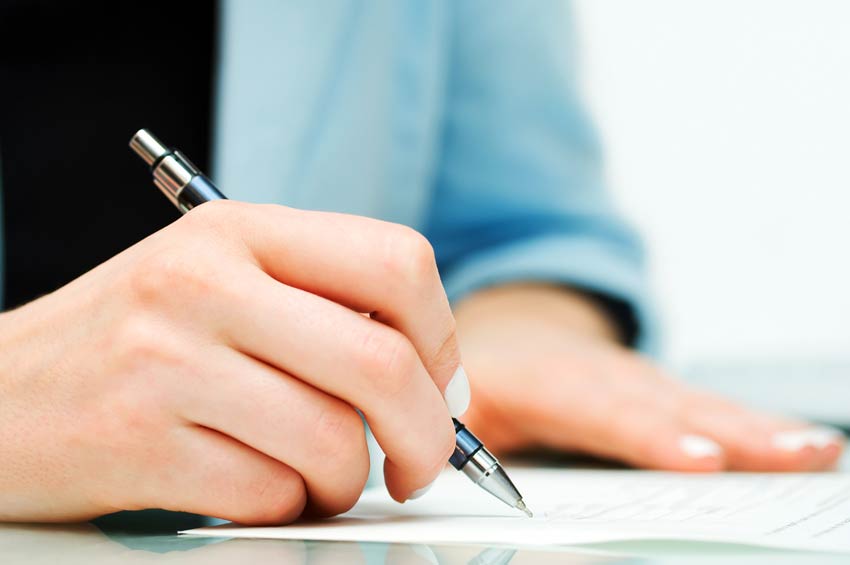 Having a will prepared is one of the most important things you can do to protect yourself and your family. It's a legal document outlining your wishes regarding the distribution of your property and other important considerations such as the legal care of your minor children upon your death. Whether you require a straightforward will or a more detailed estate plan, our lawyers will take the time to understand your specific needs.
Greg Diamond
and
Brent Lokash
have a comprehensive understanding of estate planning and transfer of wealth, during life, upon death, and even after death.
Wills, Trusts & Estate Planning services include
:


Drafting wills, trust agreements, powers of attorney and living wills


Succession planning for a family business


Family trusts and estate freezes


Estate probate


Advising on uses of life insurance


Minimizing taxes


And more.