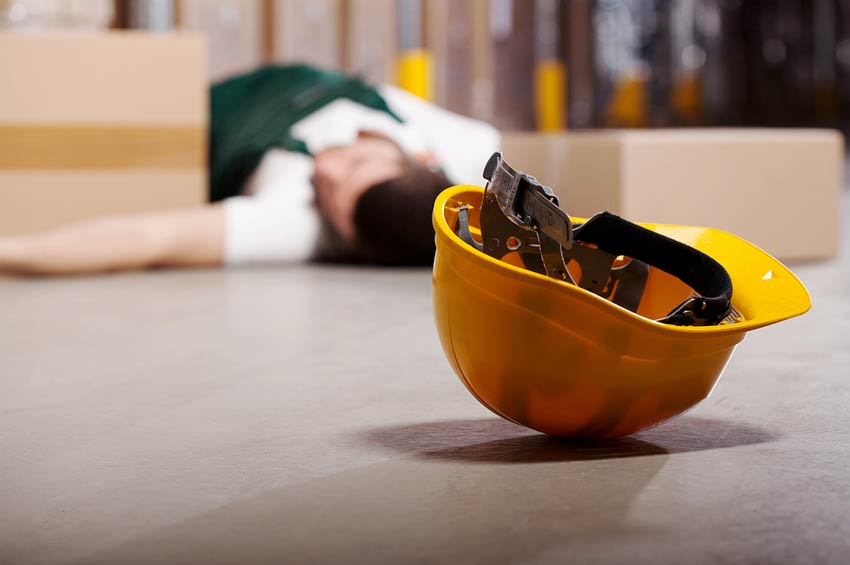 Workers' Compensation Board (WCB) Claims
We have experience handling claims involving a wide variety of injuries and, with a Masters in Biomechanics,
Greg Diamond
has an in depth understanding of the physiology of injuries. If you are injured in an accident, we will ensure that your rights are protected and you receive all the benefits you deserve. Our focus is on helping you to recover from your injuries and be compensated fully for pain and suffering, costs related to your car, medical care, psychological suffering, lost income and other losses and expenses.