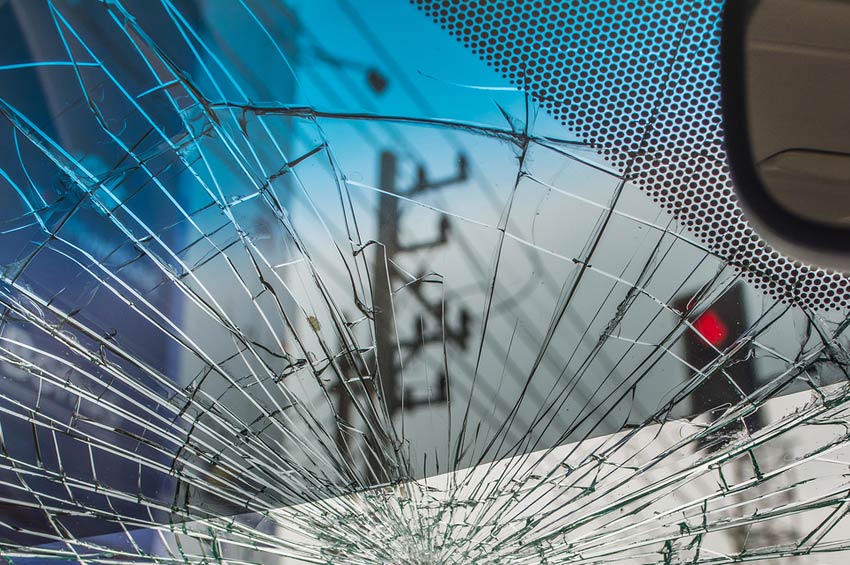 Insurance Claims | Car Accidents
It is understandable that most people who have been injured in motor vehicle accidents are very upset and emotional soon after the accident. Victims often find themselves confused and overwhelmed by the circumstances and challenges they face when dealing with the Insurance Corporation of British Columbia (ICBC). ICBC must be notified of every auto accident injury in B.C. and those that happen outside of B.C. if they involve an ICBC insured vehicle or driver.
ICBC claims can quickly become complex and technical. The professional adjusters working for such a large insurance company have a thorough understanding of these complexities while most injured parties do not. Good
legal counsel
is critical to levelling the playing field.
What You Should Do:
Talk to a
lawyer
before you speak with ICBC. It is particularly important to
contact your lawyer
if injuries sustained are chronic and / or disabling, if there is a possibility of loss of future earning capacity, or if the injury reduces your quality of life due to pain or physical restriction.
Obtain the names and contact information of any witnesses, and make observations and obtain photographs of the accident site (either through us or your own means) as soon as possible. If you are injured, you are entitled to certain benefits, regardless of whether you were at fault for the accident to any degree. These include various medical and loss-of-wages benefits.
Contact a lawyer
to ensure that your medical expenses and lost wages are properly reimbursed, and that you receive the treatment and support you need.
As part of feeling anxious to put a bad experience behind you, you may be tempted to settle your claim quite quickly after the accident. However,
the full impact of soft tissue injuries and other injuries may not be apparent until long after that settlement
and there is normally no way for this to be addressed if you settle too quickly. Therefore, it is vital to not rush into anything with ICBC, and make sure you have an in-depth discussion with a
lawyer
about all the issues involved before you make any decisions. It is important to make an informed, intelligent decision, and you can only do that with appropriate legal advice early in the process.