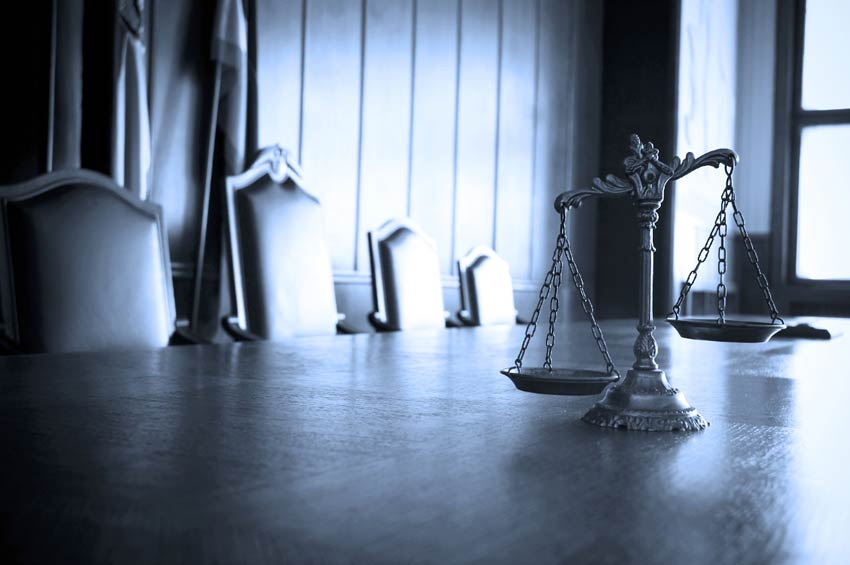 Corporate Commercial | Civil Litigation
Double Diamond Law offers effective and resourceful representation in corporate commercial disputes and a full range of civil litigation matters. We are able to assist with litigation matters ranging from the relatively simple, to the highly complex.
Our firm has trial and appellate experience at all levels of court in British Columbia and Ontario, as well as the Federal Court of Canada. In addition, we have experience before a wide range of Tribunals, including WorkSafeBC (Workers Compensation Board), Workers Compensation Appeals Tribunal, Ontario College of Financial Planners, Ontario College of Physiotherapists, Liberal Party of Canada Honour Court, College of Physicians & Surgeons of Newfoundland & Labrador, Secretariat of York University, and others.
Whether advancing or defending legal claims on behalf of clients, Double Diamond Law will vigorously represent you or your company in the traditional adversarial process. That said, we also strive to achieve your business goals and personal interests through alternative dispute resolution, such as mediation and arbitration, when appropriate.
Our goal is always to tailor a litigation strategy to the unique situation, with a view toward the most cost-effective means to the desired result.