MEET OUR LAWYERS
Dedicated and Community-Minded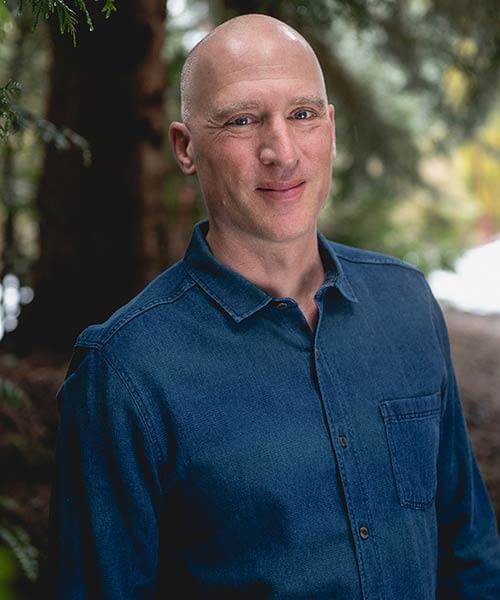 OUR PHILOSOPHY
The 4 Key Pillars of Double Diamond Law
1. FINDING SOLUTIONS
Most people come to a lawyer because they have a problem and they are looking for solutions. Our objective from the first interview is to have you leave our office in a more positive frame of mind than when you arrived. From the start, we identify the key issues and priorities, and then develop an action plan aimed at finding a solution that makes practical, legal and economic sense. Double Diamond Law approaches each file with determination, but we also think outside the box to find creative, cost-effective solutions to complex problems.
3. CLIENT RELATIONSHIPS
It is our belief that the foundation for a satisfied client is the strength of the relationship you have with your lawyer. You need someone who you get along with, who listens carefully, and who is understanding and easy to talk to. Most of all, you need someone you can trust. We make sure we always add that special, personal touch.
2. TAILORED SERVICES
Double Diamond Law takes the time at the start to fully understand your case and your circumstances. We also work with you in establishing a budget so that our services and fees are tailored to your circumstances. We take a practical, pragmatic approach to our job so that you receive excellent service, regardless of the nature or monetary value of your matter. You receive the benefit of experienced legal representatives, including access to specialists outside our firm, so that every aspect of your case is handled through high quality service.
4. INTEGRITY
At Double Diamond Law, we meet your unique needs. Every client is treated with fairness and the utmost of dignity. We do not pre-judge cases and we do not pre-judge people. All matters are kept in the strictest of confidence, treating you with the respect you deserve. This is what you can expect from Double Diamond Law.