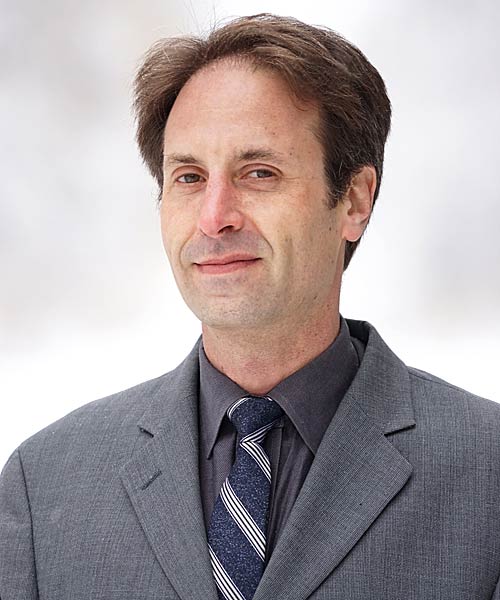 Corey Steinberg
M.A., LLB
COREY STEINBERG
M.A., LLB, PARTNER
Corey D. Steinberg is from Toronto, and is called to the Bars of British Columbia (2001) and Ontario (2006). He is a general litigator who has appeared at all levels of Court in both provinces, focusing on commercial litigation and defamation, but with experience in many other areas.
In addition to extensive courtroom experience, Corey has practiced before the Ontario Human Rights Commission, and an array of tribunals; including the Ontario College of Financial Planners, Ontario College of Physiotherapists, Liberal Party of Canada Honour Court, College of Physicians & Surgeons of Newfoundland & Labrador, Secretariat of York University, and many others. He has also participated in numerous mediations and a considerable variety of other proceedings.
Corey has co-authored and published two books on legal procedure and he was also among a small group at the University of British Columbia who created Canada`s first law school course in Internet Law. He taught a course for the Institute of Law Clerks of Ontario (2006-2007) and has lectured on law to various other groups.
Corey left Whistler in 2006 to practice in Toronto, but after four years returned in 2010 to re-engage in a local practice in his home community. Outside of work, Corey enjoys snowboarding, rock-climbing, and SCUBA-diving.
"Corey Steinberg knows the law well and makes it easy for the rest of us to understand. He helped us out of some tough situations and I would recommend him and his firm to anyone."
EDUCATION
Bachelor of Laws from Queen's University - 2000
Master of Arts in Philosophy of Law, Carleton University - 1996
MEMBERSHIPS & AFFILIATIONS
Member of the Law Society of Upper Canada
Law Society of BC
Canadian Bar Association
Vancouver Bar Association
Trial Lawyers Association of BC
General counsel to Whistler Animals Galore (W.A.G.)
General counsel to the York Region Anti-Bullying Coalition